5 year Impact Factor
4.973
About the journal
The Review is essential reading for economists and has a reputation for publishing path-breaking papers in theoretical and applied economics.
Find out more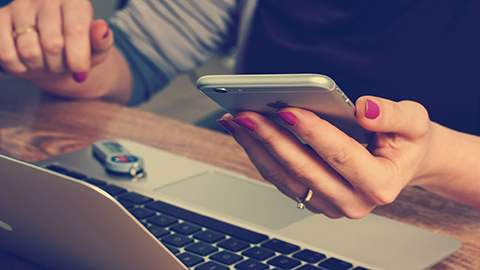 Virtual Issue: Family Economics
The concept of gender is becoming increasingly important. Explore today The Review of Economic Studies virtual issue: "Family Economics: Female Labor, Supply, Marriage, and Fertility".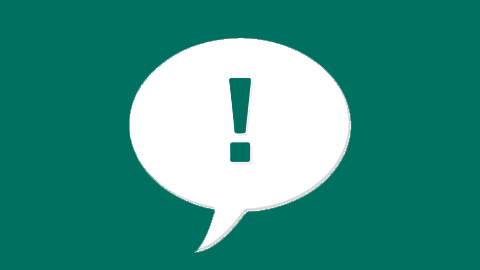 REStud now has an Impact Factor of 4.077!
The Review is now ranked 2nd among the top 5 economics journals.
Read a selection of highly cited articles which are freely available for a limited time.
Why should you submit your paper to The Review of Economic Studies?
Watch this video now to find out more about the journal's efficient, high-quality reviewing process from authors who have experienced it.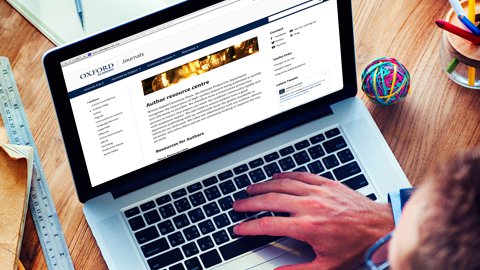 Summary Turnaround Statistics
The average turnaround time for a paper is 51 days.
Find out more about the journal's review speeds for first round submissions
From OUPblog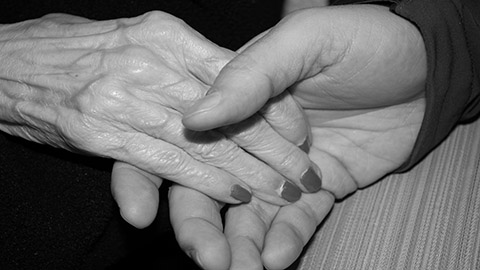 Should old-age social insurance be means-tested?
Almost everyone faces some risk of ending up old, sick, alone, and poor. The lengths of our lives are uncertain. Aging comes with increased chances of needing costly medical car...