5 year Impact Factor
1.266
Editors
Diana Hicks
Thed van Leeuwen
Jordi Molas-Gallart
About the journal
Research Evaluation is an interdisciplinary peer-reviewed, international journal. Its subject matter is the evaluation of activities concerned with scientific research, technological development and innovation …
Find out more
Top Downloaded Papers
Interested in exploring the top downloaded papers from Research Evaluation? Click here to begin reading.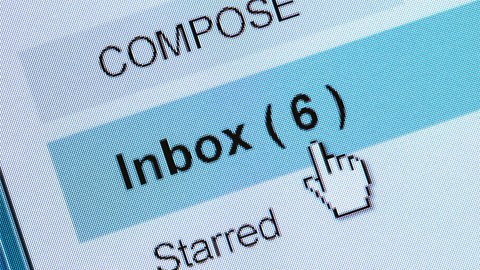 Email alerts
Register to receive table of contents email alerts as soon as new issues of Research Evaluation are published online.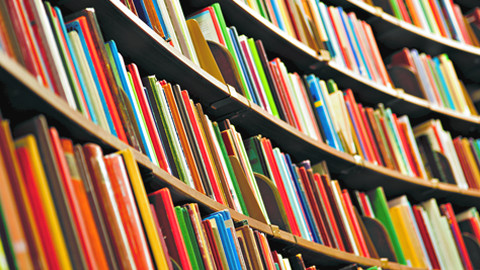 Recommend to your library
Fill out our simple online form to recommend this journal to your library.