5 year Impact Factor
2.555
Managing Editors
Franklin Allen
Imperial College London
Alex Edmans
London Business School
About the journal
The Review of Finance, the official journal of the European Finance Association, publishes high-quality papers in all areas of financial economics, both established and newly developing fields...
Find out more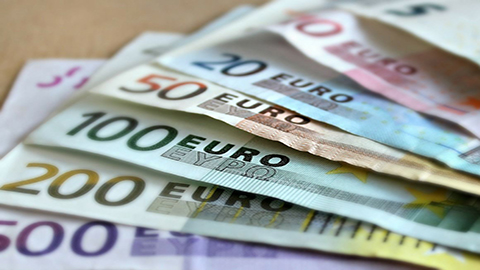 Virtual Issue: Eurozone
Explore 12 key papers published in Review of Finance over the last decade on the topic of the Eurozone, addressing topics such as systemic risk, mortgage market design, the effects of the Euro on investment rates, and more.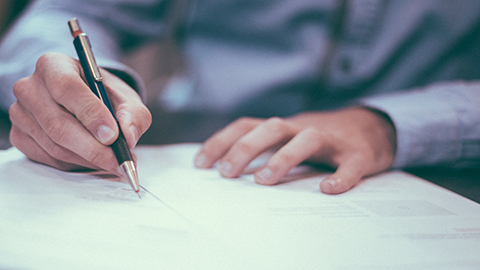 Best Paper Prizes
There are two prizes awarded for papers published in Review of Finance: the Pagano and Zechner Prize and the Spängler IQAM Prize. Read all past winners here, or click below to read the most recent winning papers:
Do Firms Buy Their Stock at Bargain Prices? Evidence from Actual Stock Repurchase Disclosures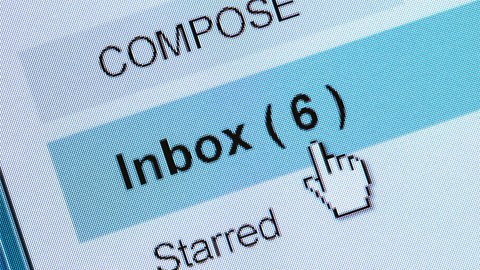 Email alerts
Register to receive table of contents email alerts as soon as new issues of Review of Finance are published online.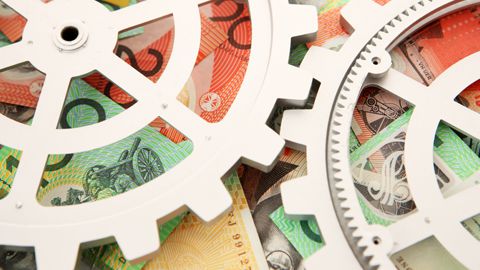 JEL Codes explained
Articles from Oxford Journals economics titles are classified according to the system used by the Journal of Economic Literature (commonly known as 'JEL codes').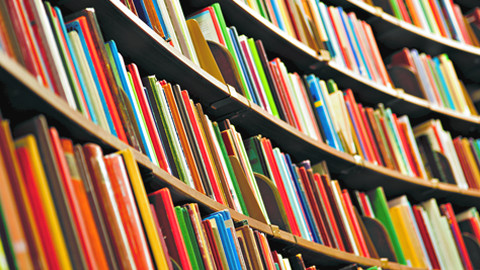 Recommend to your library
Fill out our simple online form to recommend this journal to your library.