Editors
Tim Bergfelder, UK
Alison Butler, UK
Dimitris Eleftheriotis, UK
Karen Lury, UK
Alastair Phillips, UK
Jackie Stacey, UK
Sarah Street, UK
About the journal
Screen is the leading international journal of academic film and television studies. From video art to popular television, from Hollywood to Hong Kong, from art cinema to British film finance, Screen authors cover a wide range of issues …
Find out more
The 27th International Screen Studies Conference
This conference will take place at the University of Glasgow, 23-25 June, 2017, programmed by Karen Lury for Screen journal. There is no specific theme this year so the editors are pleased to invite proposals on all topics within film and television studies. Pre-formed panels will be considered but not prioritized. The keynote speakers will be Professor Steven Connor (University of Cambridge), Professor Carol Mavor (University of Manchester) and Professor Anna McCarthy (New York University). The deadline for proposals is midnight (GMT) on Sunday, 15th January 2017.
Find out how to submit your proposal.
The Annette Kuhn Essay Award
Submissions are invited for the Annette Kuhn Essay Award, hosted by the journal Screen. The award offers £1,000 to the author/s of the best debut article in film and television studies published in 2016, as judged by the Screen editors and members of the journal's editorial advisory board. The deadline for submissions is Friday 27 January, 2017.
Read the full conditions of entry and further instructions.
Dossier on Pakistani Cinema
Four articles on Pakistani Cinema published in Volume 57, Issue 4 of Screen are available to read free online until the end of June 2017.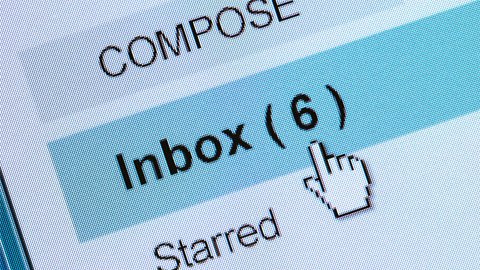 Email alerts
Register to receive table of contents email alerts as soon as new issues of Sreen are published online.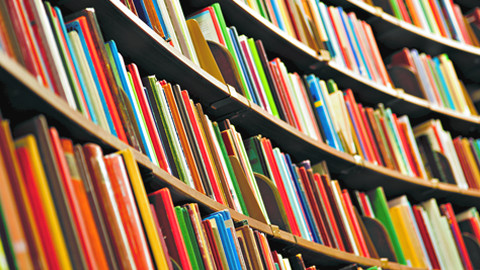 Recommend to your library
Fill out our simple online form to recommend this journal to your library.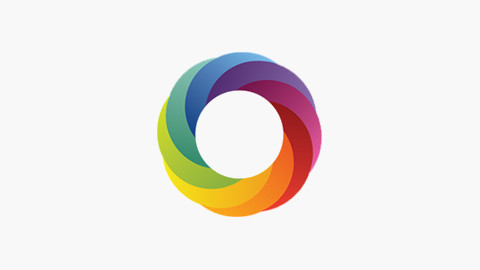 Altmetrics
Discover a more complete picture of how readers engage with research in Screen through Altmetric data. Now available on article pages.