Editor-in-Chief
Daniel Greenberg
About the journal
The principal objectives of the Statue Law Review are to provide a vehicle for the consideration of the legislative process, the use of legislation as an instrument of public policy and of the drafting and interpretation of legislation …
Find out more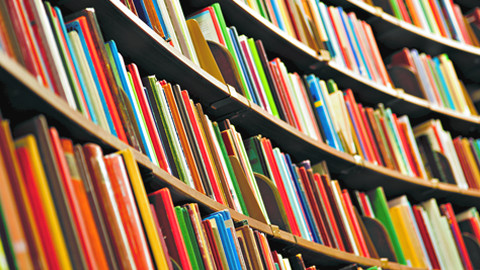 Recommend to your library
Fill out our simple online form to recommend this journal to your library.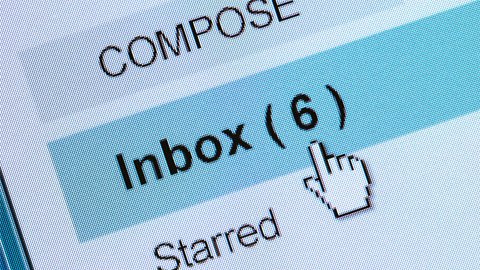 Sign up for Alerts
Register to receive table of contents email alerts as soon as new issues of Statute Law Review are published online.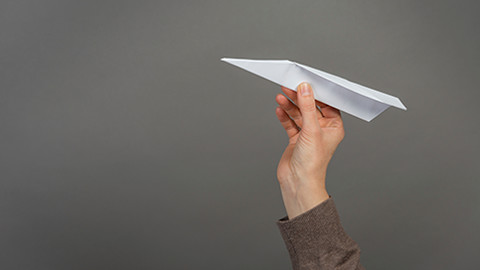 Submit your work
Follow our simple instructions on how to prepare and submit your work to Statue Law Review.