Why we love SSJJ

To celebrate the 70th anniversary of the Institute of Social Science, at the University of Tokyo (ISS) and the 20th anniversary of Social Science Japan Journal (SSJJ), the official journal of ISS, we have been asking readers to share what they love about SSJJ.
Read testimonials and favourite SSJJ articles chosen by readers free online.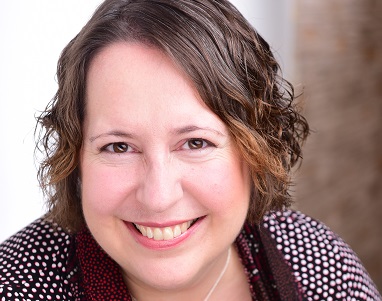 Gabriele VOGT, University of Hamburg
Valentine message to SSJJ:
"I appreciate SSJJ's approach to build bridges between the research communities in Japan and abroad, and I cherish the fresh empirical data provided in the papers. Put it simply: I love to read SSJJ because with every issue I learn something new!"
SSJJ Must-Read:
From Lahures to Global Cooks: Network Migration from the Western Hills of Nepal to Japan
by Dipesh KHAREL
"I've heard the author's presentation of this paper at the conference he mentions in the acknowledgements; already back then I have been fascinated by his insights into the migration networks of this understudied (un-studied?) ethnic group."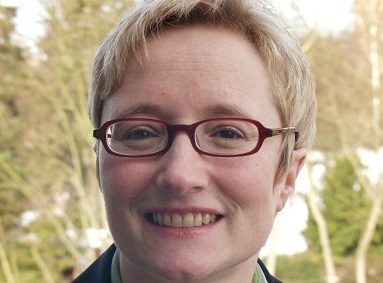 Verena BLECHINGER-TALCOTT, Free University of Berlin
Valentine message to SSJJ:
"I love SSJJ because the journal builds a bridge between the social science research communities working on Japan in Europe, the United States and Japan. This is unique and inspires new research as well as academic exchange."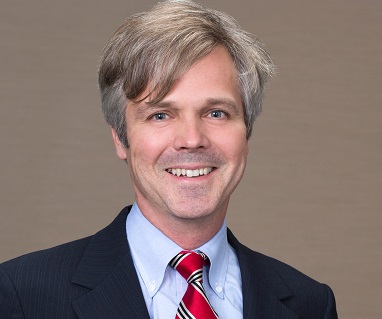 Gavin H. WHITELAW, Harvard University
Valentine message to SSJJ:
"SSJJ consistently provides scholars of Japan with an engaging interdisciplinary forum for exchanging research on Japan. For young scholars like myself, SSJJ is both resource and instructional companion. The journal is a well-recognized place for having original manuscripts peer reviewed and published. It is also an accessible, go-to resource for graduate advisees and advanced undergraduates looking to develop their own research topics in the field of Japanese Studies."
Yūji GENDA, University of Tokyo
Valentine message to SSJJ:
"Social Science Japan Journal is a 'port' of Japanese academic society, where the coming of various, ambitious ships connects Japan to the world. In future, the ships will continue their voyages in search for more unknowns."
SSJJ Must-Read:
From Lahures to Global Cooks: Network Migration from the Western Hills of Nepal to Japan
by Dipesh KHAREL