Editor-In-Chief
Jean Peccoud
About the journal
Synthetic Biology publishes the highest quality, original peer-reviewed research on synthetic biology; including papers on the mathematical modelling and practical engineering in the field …
Find out more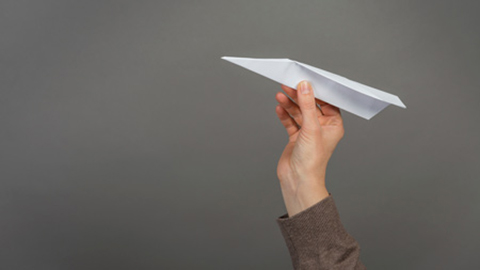 Submit
Streamlined Submission: no need to reformat articles for submission
Article Processing Charges waived for 2017
Fast Decision Times
High Quality and Constructive Peer Review
Fully compliant with RCUK, NIH and Wellcome Trust open access policies
Fully open access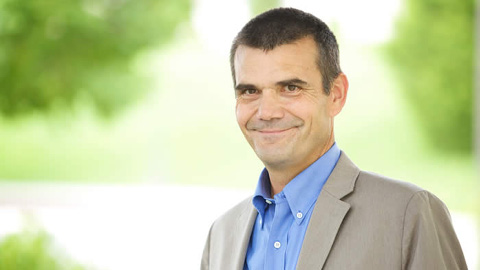 Meet the Editors
Find out more about Editor-in-Chief Professor Jean Peccoud and his team.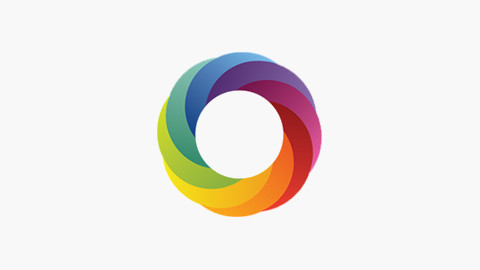 Altmetrics
Discover a more complete picture of how readers engage with research in Synthetic Biology through Altmetric data. Now available on article pages.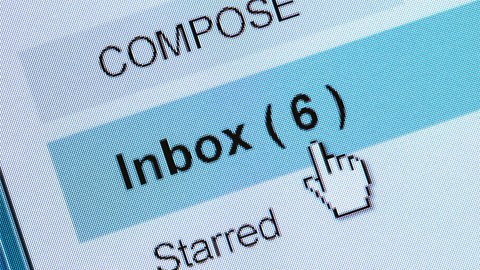 Email alerts
Register to receive table of contents email alerts as soon as new issues of Synthetic Biology are published online.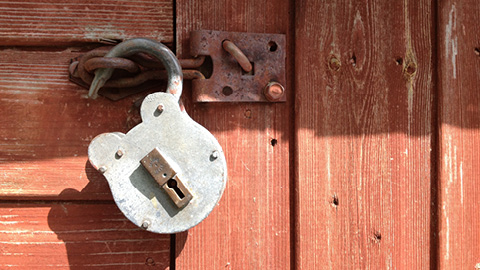 Funder compliant
Synthetic Biology is fully compliant with RCUK, NIH, and Wellcome Trust open access policies.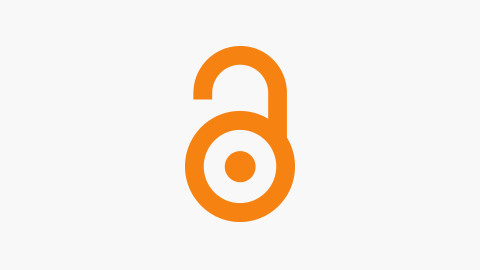 Open access
Synthetic Biology is a fully open access journal.