5 year Impact Factor
15.274
Editor-in-Chief
Thomas J. Near
About the journal
Systematic Biology is the bimonthly journal of the Society of Systematic Biologists. Papers for the journal are original contributions to the theory, principles, and methods of systematics as well as phylogeny, evolution …
Find out more
Society of Systematic Biologists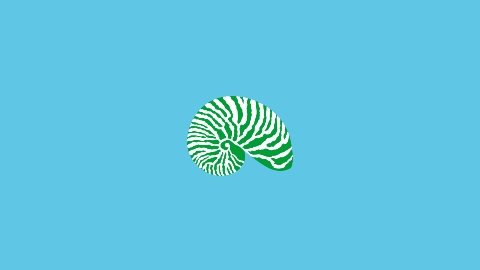 About the Society of Systematic Biologists
The Society of Systematic Biologists advances the science of systematic biology in all its aspects of theory, principles, methodology, and practice, for both living and fossil organisms, with emphasis on areas of common interest to all systematic biologists regardless of individual specialization.
Find out more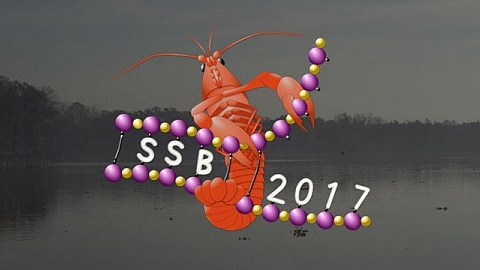 Standalone Meeting in Baton Rouge, LA
Jan. 8-10, 2017
Following on the success of the SSB 2015 Standalone Meeting, SSB are organizing a meeting in Baton Rouge. It will feature workshops, debates, lightning talks, and more. Space is limited to 300 attendees.
Find out more and register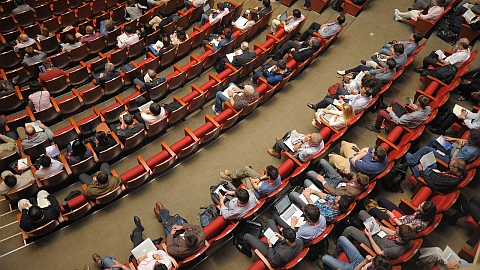 Join the Society
The society offers special rates for students, options for multi-year memberships, and affordable lifetime memberships. All memberships come with online and/or print access to Systematic Biology.
Join now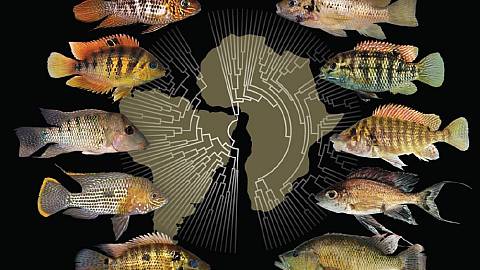 Special Issue: Mathematical and Computational Evolutionary Biology (2015)
This special issue of Systematic Biology contains review articles contributed by keynote speakers at the "Mathematical and Computational Evolutionary Biology" conference, held in 2015.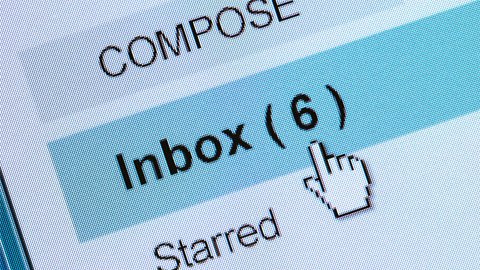 Email alerts
Register to receive table of contents email alerts as soon as new issues of Systematic Biology are published online.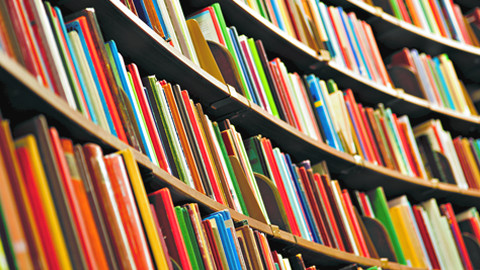 Recommend to your library
Fill out our simple online form to recommend this journal to your library.