Editors
Toby Graham
David Russell
About the journal
Trusts & Trustees is the leading international journal on trust law and practice. The most significant source of information in its field, the journal is essential for all trust practitioners and lawyers.
Find out more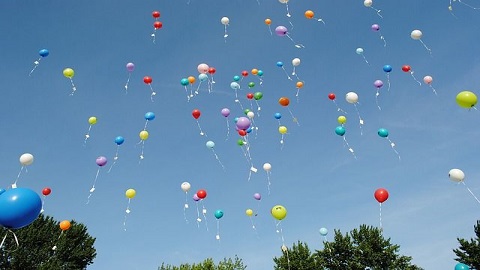 In celebration of 20 years
Volume 20 Issue 10 was a special issue celebrating T&T's 20th Anniversary. Click the links below to access a range of outstanding papers from key authors in the trusts field.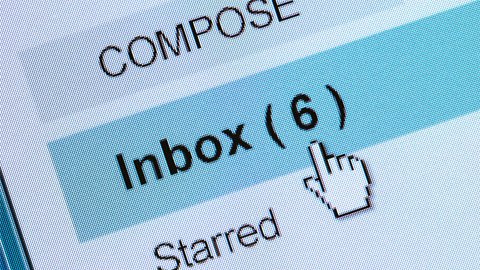 Email alerts
Register to receive table of contents email alerts as soon as new issues of T&T are published online.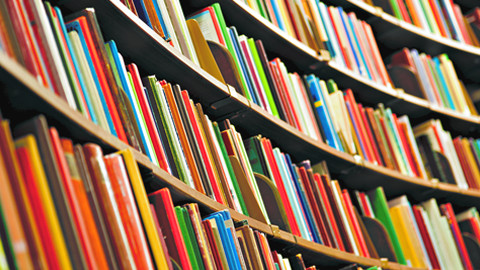 Recommend to your library
Fill out our simple online form to recommend this journal to your library.