5 year Impact Factor
2.057
Editors
Eric Edmonds
Nina Pavcnik
About the journal
The mission of The World Bank Economic Review is to encourage and support research in the field of development economics …
Find out more
Supplements
Review the Volume 29 supplement issue, 2014 Annual Bank Conference on Development Economics "The Role of Theory in Development Economics", June 2-3, 2014 Washington D.C.
Highly Cited Articles
Explore a collection of
WBER
highly cited articles
from 2014 and 2015 for free through June 30, 2017.
Thanking our Referees
The editors of the World Bank Economic Review would like to thank and recognize our referees for their services to the journal by awarding them the "World Bank Economic Review Excellence in Refereeing Award for 2015-2016.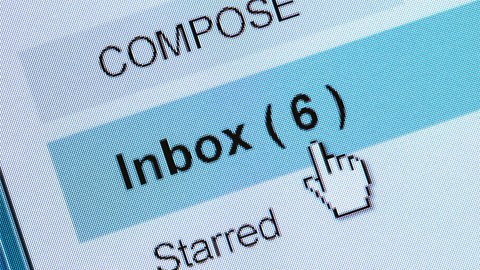 Email alerts
Register to receive table of contents email alerts as soon as new issues of The World Bank Economic Review are published online.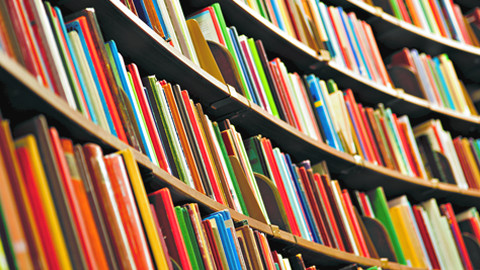 Recommend to your library
Fill out our simple online form to recommend this journal to your library.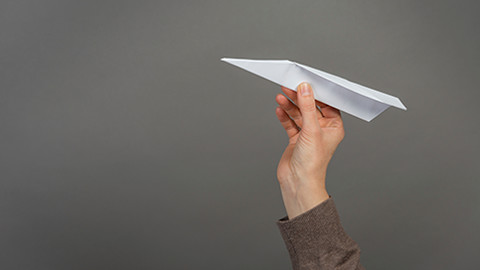 Submit
We seek to publish and disseminate innovative theoretical and empirical research that identifies, analyzes, measures, and evaluates the macro and micro-economic forces that promote or impede economic development. Submit to The World Bank Economic Review.