Editor-in-Chief
Mo Wang, PhD
About the journal
Work, Aging and Retirement provides a peer-reviewed forum for evidence-based, translational research on worker aging and retirement, with the goal of enhancing understanding of these phenomena …
Find out more
Call for Proposals
The editorial team of Work, Aging and Retirement is pleased to announce a call for proposals for the 2018 Review Issue. All proposals should be submitted between January 1 and January 31, 2017.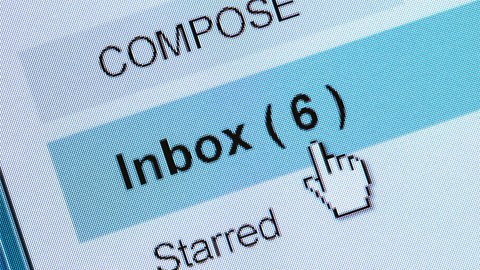 Email alerts
Register to receive table of contents email alerts as soon as new issues of Work, Aging and Retirement are published online.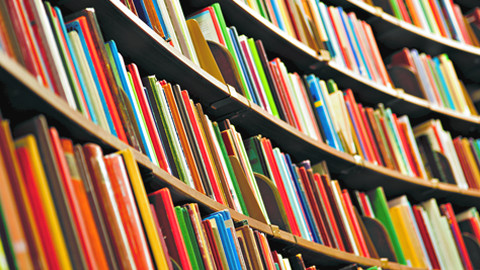 Recommend to your library
Fill out our simple online form to recommend this journal to your library.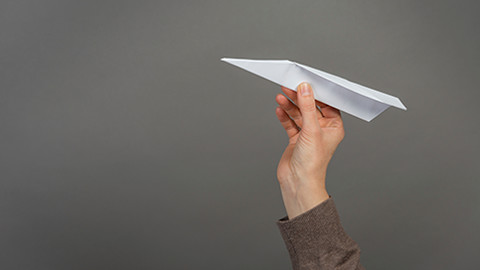 Submit
Accepting high quality clinical and scientific papers relating to all aspects of Work, Aging and Retirement