Editors
Albertina Albors-Llorens
Ioannis Lianos
Hans-Wolfgang Micklitz
Robert Schütze
Takis Tridimas
About the journal
The Yearbook of European Law seeks to promote the dissemination of ideas and provide a forum for legal discourse in the wider area of European law …
Find out more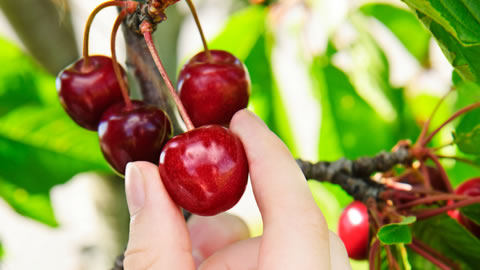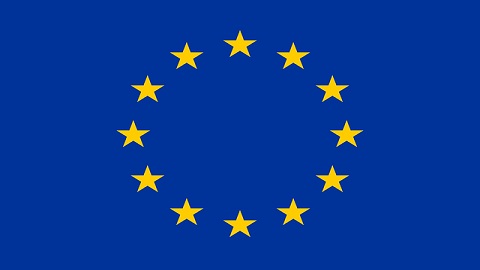 The 'internal' enlargement of the European Union – is it possible?
Read the OUPblog post and article from Phoebus Athanassiou and Stéphanie Laulhé Shaelou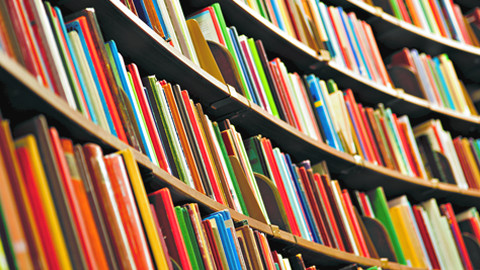 Recommend to your library
Fill out our simple online form to recommend this journal to your library.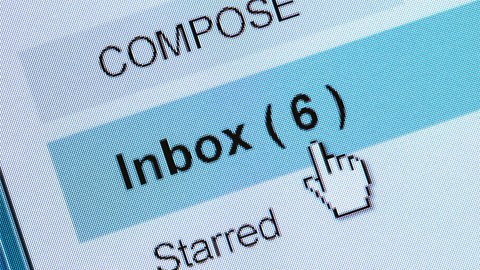 Stay up to date
Register to receive new issue alerts as soon as new issues of Yearbook of European Law are published online.
Register today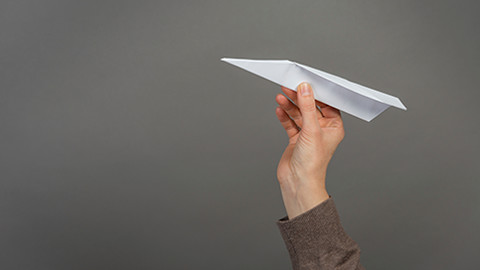 Submit
Accepting high quality clinical and scientific papers relating to all aspects of Yearbook of European Law